Choose from our extensive line of high-quality off-the-shelf products or let us work with you to cook up something completely new. We have the complete capabilities, proven technical and commercial expertise, as well as world-class facilities to get your products on store shelves and into customers' homes.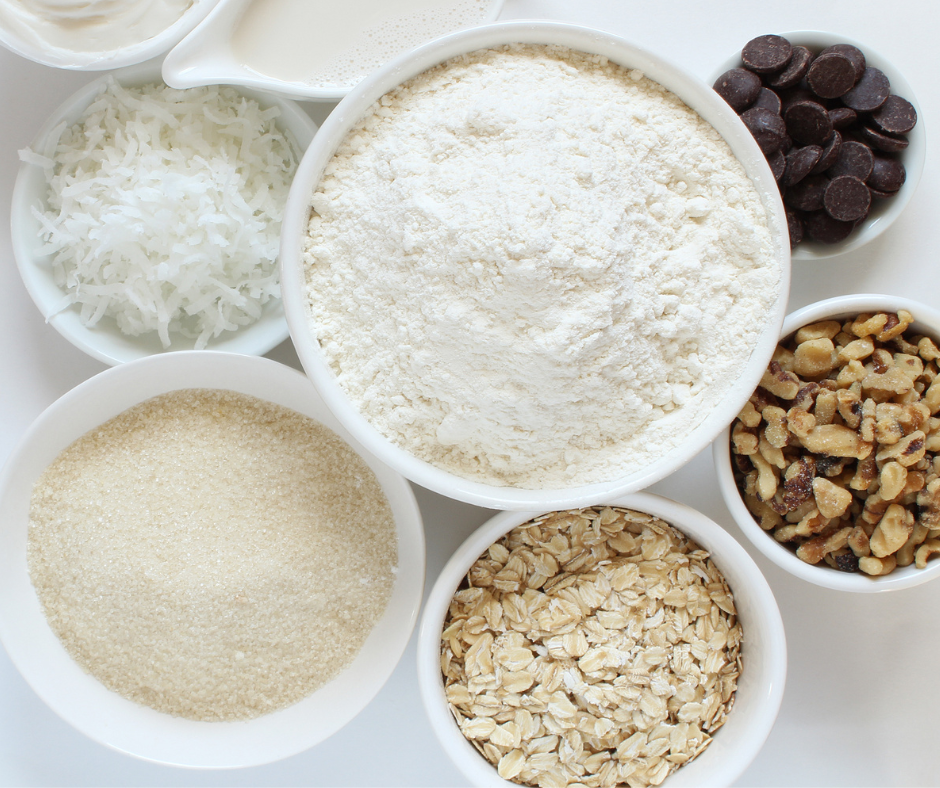 Private Label Blending & Packing
Our efficient turnkey solutions include product matching capabilities and national brand equivalents, ensuring you have the products customers are looking for, including Organic, Non GMO, Gluten Free, and other specialties – delivered on time, in an array of eye-catching packaging formats to elevate your brand.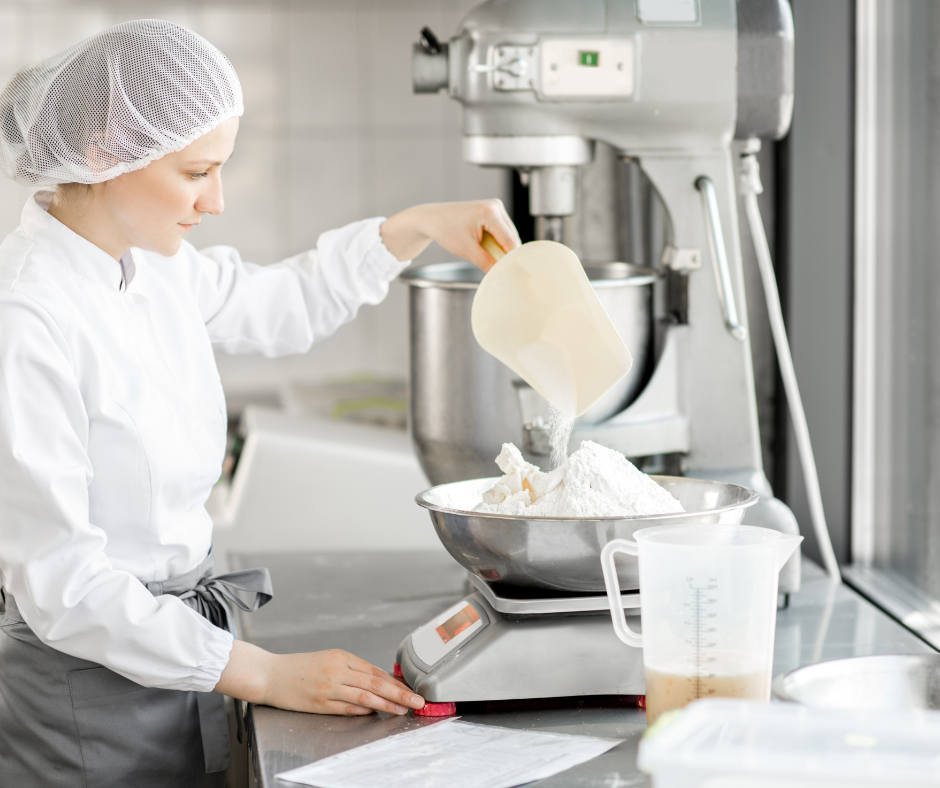 Custom Food Formulation
Whether you need a proprietary new concoction or a perfect replication, our food technologists, test kitchen staff, and quality control specialists will work with you tirelessly to develop exactly the right products.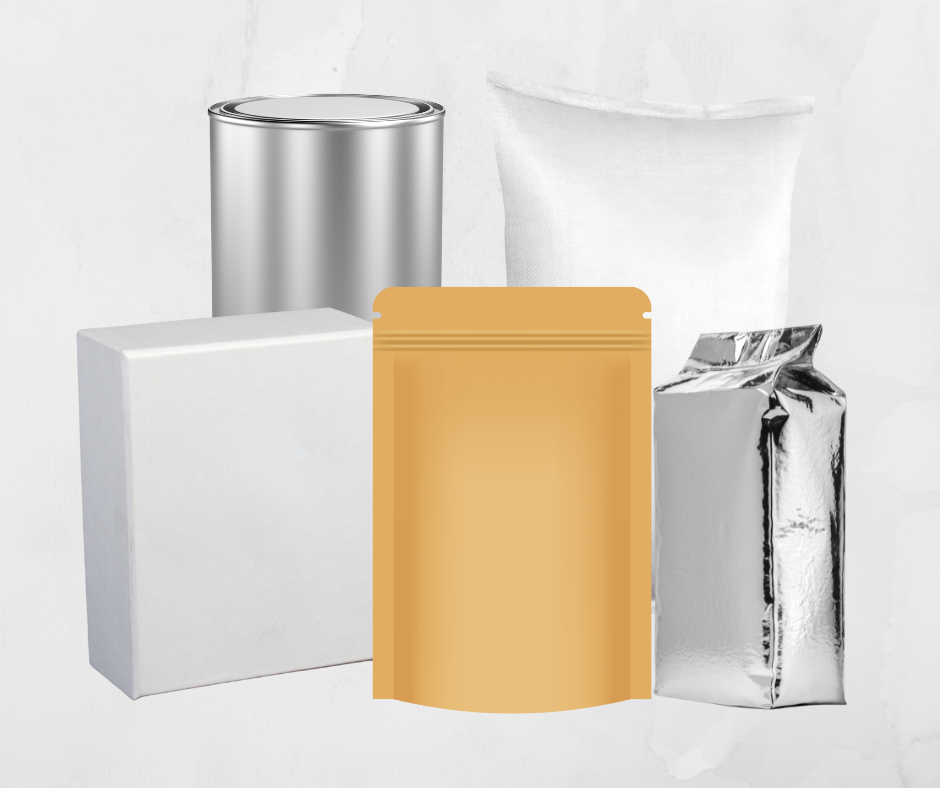 Packaging Packing Capabilities
Our facilities can support the following packaging formats: bag in box, stand up pouch, canister, and industrial sacks.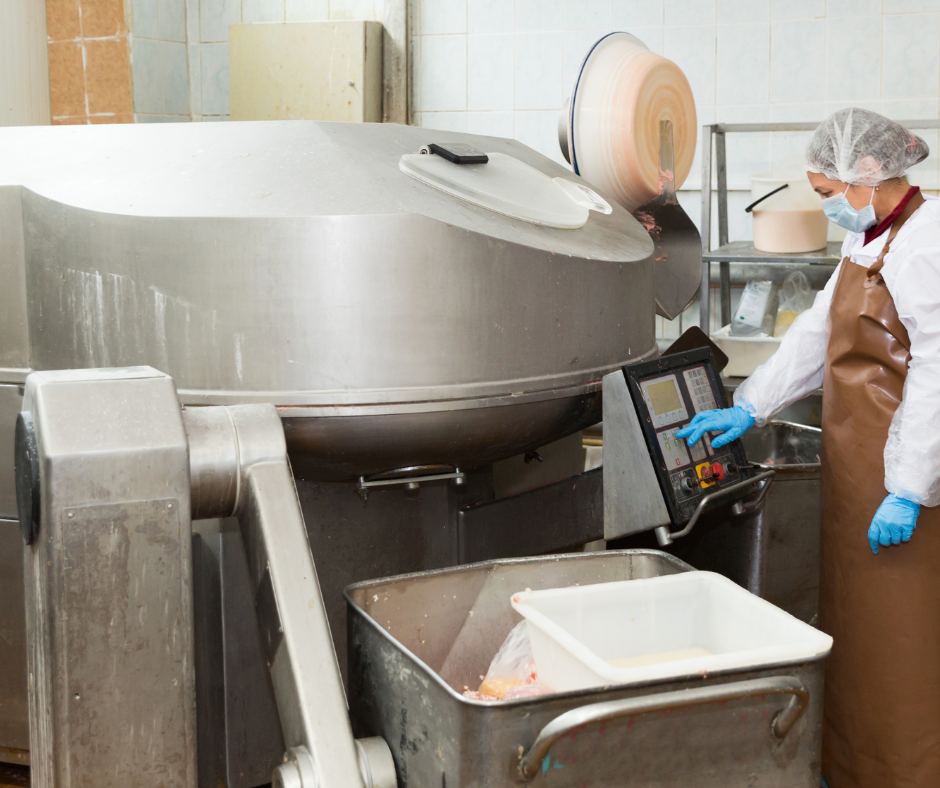 Industrial Blending
We are experts in large-scale formulation and packing, from pallet quantities to full truckloads, with capacities of 150,000 lbs. per day. Package sizes include 25- to 50-pound bags and super sacks up to 2,000 lbs. We can also unitize according to your specifications.
Product Categories We Serve
With over 2,000 proven formulations, Custom Bakehouse has a wide portfolio of baking and other blended mixes, available under our own brand, or private labeled. Our creative product development team continually adds exciting new options, including natural, functional nutrition, and organic specialties.
Baking Mixes

Pancakes and Waffles
Corn Bread
Muffins, Biscuits, and Scones
All-Purpose
Cake
Cookies and Brownies

Batter & Breading

Fish & Chips
Tempura Batters
Corn Dog
Chicken Fry

Spice & Seasoning Blends

Lemon Pepper
Seasoned Salt
Garlic Salt
Cajun Seasoning
Taco Seasoning

Drink Mixes

Flavored Iced Tea
Lemonade
Flavored Drinks
Instant Flavored Milk
Hot Cocoa
Mocha and Chai Tea
Private Label Project Form
Please complete all fields below for the project you would like us to support. A member of our team will contact you.